Environmental inspections and testing for indoor pathogens
Using state of the art technologies such as DNA analysis for mold and bacteria in the air and on surfaces.  
ATP for instant surface cleanliness evaluations.
Preparation of written protocols and treatment plans, should results so indicate.
Pathogens analysis for:
Fungi (mold) 
Bacteria (C.Diff, Klebsiella, MRSA and other drug resistant bacteria)
Other Indoor conditons that could impact health
Services
Detection and treatment protocols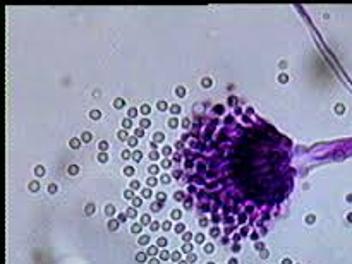 Start your quest for the right solutions to your environmental issues today!